If you are looking for the best piano movers in Boston, TLC Moving Company is the answer.
With over 10 years of experience in the fine art of piano moving  TLC Moving Company is uniquely qualified to move your piano.
Our experienced piano movers will choose the best way to move your piano safely to the destination. We will secure its delicate internal parts to prevent damage, wrap it in pads and moving blankets, and use specialized equipment to ensure its safety.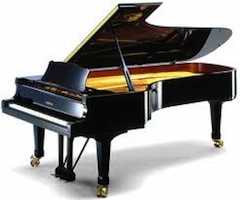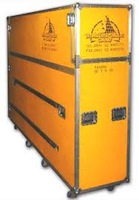 We move every type of piano
Grand Pianos
Spinet Pianos
Console Pianos
Studio Pianos
Upright Pianos
Antique Pianos
Contact us today to schedule your piano move at 617-284-6040.